PJM Accountancy // About Us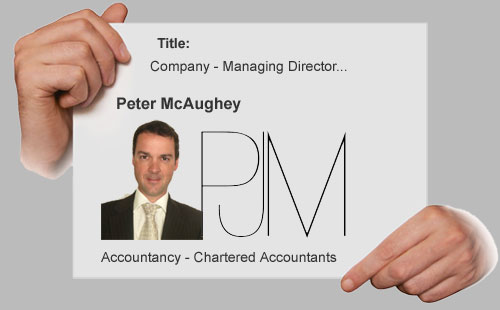 Founded in 2003 by Peter McAughey, PJM Accountancy specialises in providing a close level of support to growing businesses in the Westcountry.
Our Mission:
- Helping you to achieve your goals
Our Vision:
- Owners/directors understand their accounts
- They act strategically on the right information
- Decisions are taken in a timely manner
- Proactive advice provided and followed up
- Businesses develop sustainable growth
- And strategies to cope with fluctuating trade
Who we are: the key contacts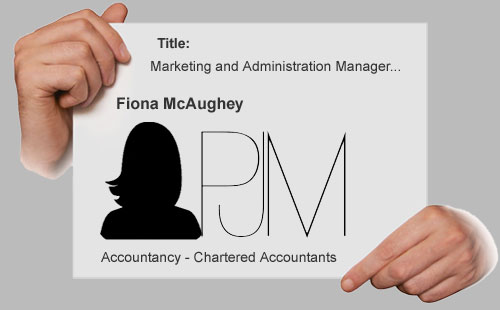 Peter McAughey - Peter joined international big 4 firm KPMG in 1990 having gained a 2(1) BA in Industrial Economics and Accountancy at the University of Nottingham.  He qualified as a Chartered Accountant in 1993.  From 1997 to 2003 he worked as a senior manager at a Plymouth based practice where he gained invaluable experience working with small and medium size businesses.  Since setting up PJM Accountancy, Peter has squeezed the time in to be Treasurer of a national Charity, Action for ME as well as Chair of Governors at a local primary school and involvement in other projects in and around Launceston.
Fiona McAughey - Marketing and Administration Manager.  Fiona worked for KPMG from 1986 to 1996 in numerous roles including PA to a partner.  After a year travelling and working in New Zealand, she broadened her skills as the Marketing Coordinator for an Exeter-based practice.  Since 2000 Fiona has run her own business providing PA and marketing services.